At the start of December Manchester United were in need of a miracle to finish inside the top four of the Premier League. That, at least, was according to their then manager, Jose Mourinho. It turns out United didn't need a miracle, they needed a change in manager.
Ole Gunnar Solskjaer has completely reinvigorated the fortunes of the club he served with such distinction as a player and it now appears just a matter of time before he is given the job on a full time basis. He's been able to overhaul the 11 point gap that separated Man United from the top four but will Solskjaer manage to keep them there?
With Tottenham, Chelsea and Arsenal also competing for the two remaining spots in the Champions League, there's one hell of a battle for a top four finish.
Spurs Surely Home and Dry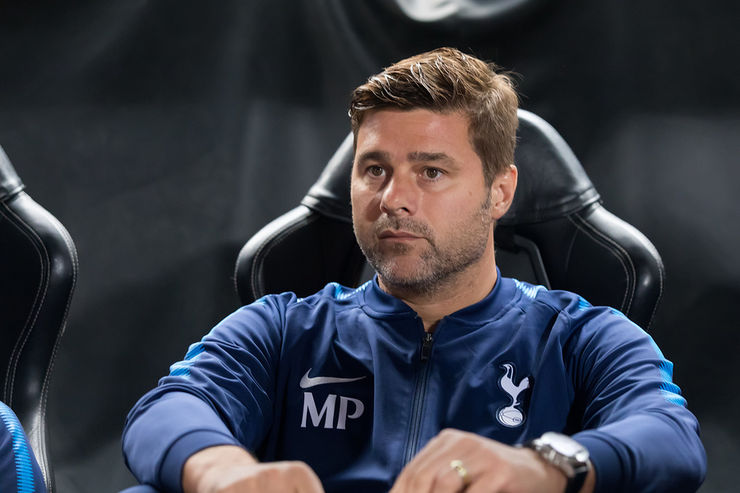 Mauricio Pochettino had to admit that his Tottenham team are out of the title race following defeats against Burnley and Chelsea. That is an obvious disappointment to all of their fans but it is almost taken for granted now that Spurs will qualify for the Champions League by finishing inside the top four which is a mark of how far they've come in the Pochettino era.
Tottenham have suffered some big defeats over the last couple of months but there is little to suggest that they'll slip outside of the top four this season. Optimistic Spurs fans understand that losing matches is an almost acceptable cost of the way that they try to win every time they play.
Remarkably, Saturday's north London derby was Tottenham's first draw of the season. Their front foot approach has taken Spurs to third in the Premier League despite losing three more matches than Man United and two more matches than both Chelsea and Arsenal. Pochettino still has a few nagging injury problems to deal with but he is a quality manager of a quality team which is why Tottenham are as short as 1/3 in places for top four finish.
Can Sarri Maintain Momentum for Long Enough?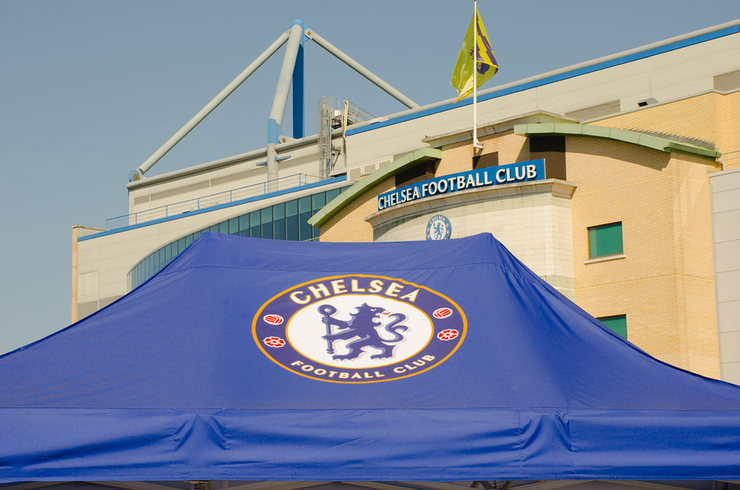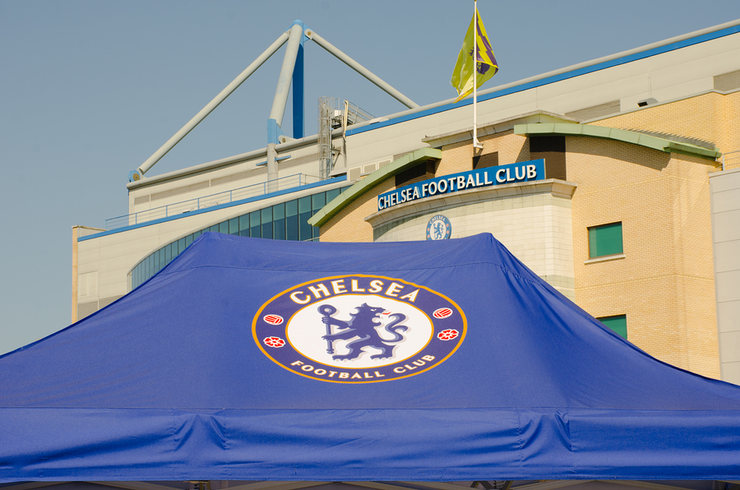 It's been a good week for Maurizio Sarri just when the Chelsea manager most needed one. He saw the Blues win two London derbies in five days with the six points earned against Tottenham and Fulham taking them back into the Champions League spots.
The quality available to Sarri is the main reason why Chelsea are odds on for a top four finish. Any team with players like Eden Hazard, Willian and Gonzalo Higuain is going to have a chance of winning most matches. It's rarely that simple for Chelsea though.
The papers have been full of rumours that players are unhappy with Sarri's tactics and/or the role they're being asked to play in his system. Those problems came to a head publicly when Kepa Arrizabalaga refused to be substituted before the penalty shootout in the League Cup final.
A lack of unity has cost Chelsea already this season and may well cost them a place in the Champions League. That, in turn, will almost certainly cost Sarri his job, news which you feel would not go down badly with certain players. It's that lack of team unity which could just cost Chelsea their chances of playing Champions League football next season and potentially see them lose some of their biggest stars.
Man United Look the Value in the Betting
You may not hear them above the noise created by chants about Ole being at the wheel but not all Man United fans are convinced that Ole Gunnar Solskjaer is the best man for the long term. Nobody can take away from the job that he has already done since replacing Mourinho but he lacks experience both in the knockout stages of the Champions League and at a club of Man United's size.
That may seem a harsh assessment but having seen their club get the last three managerial appointments so wrong you can understand the reticence of some to gift the job to Solskjaer for improving the mood and results at the club, especially as things were near to rock bottom under Mourinho. Those doubters were out in numbers after Man United's 2-0 loss to PSG in the Champions League. United were outplayed that night at Old Trafford and Solskjaer had no answers to the tactics employed by Thomas Tuchel.
If Solskjaer is to be a long term success with Man United he'll have to up his game on those sort of big European nights. The lack of European football until the end of the season can be spun into a positive for the club though. They can turn their attentions fully to the Premier League and FA Cup whereas Chelsea and Arsenal are likely to be involved in the Europa League for some weeks still to come. Man United can be backed as big as evens to finish inside the top four which looks a very good price even though Solskjaer is having to make the most of his squad depth due to a number of injuries.
Arsenal's Away Form to Be Their Undoing
Assuming that Manchester City and Liverpool will finish in the top two there are four teams battling it out for the other two positions. Of those four it's Arsenal who are the underdogs according to the bookmakers.
That is probably fair enough given this is the first season of many in Unai Emery's time in charge at Arsenal providing things go to plan for the Spaniard. Emery has made a number of changes, many of which have gone down well with the Arsenal fans. He's not had universal praise though with a vocal minority even calling for Emery to be sacked largely because of issues with his selection decisions and a number of very poor performances away from the Emirates.
It's tough to assess exactly what would constitute a successful season for Arsenal but the club's board have no doubt that the number one priority is for them is to get back into the Champions League. Given that Arsenal have rarely been convincing for long periods (there were questions about their quality even during their long unbeaten run) it will surely take several mistakes from the other teams in the hunt to let the Gunners into the top four.
It will be very interesting to see in the rest of the season just how Emery makes use of the resources available to him. Does he go all out in the Premier League or does he view the Europa League as a more viable route to the Champions League? Either way, Arsenal are unlikely to finish above two of their top four rivals.