Dead heats are actually pretty rare in football, there isn't a great deal of potential for them to happen, but they do occur and as a punter it's imperative that you know how they work before placing a bet. It's one of those weird rules that doesn't seem worth knowing until it affects you, by which time you are going to feel hard done by.
The rules applied to dead heats are in place to protect the bookmaker if one or more selections finish in a tie for 1st place. As mentioned, with football betting most things are pretty black and white, so this sort of ruling doesn't come in to play with the vast majority of markets.
Compare this to a sport like golf where you often get "tied" finishing positions however and you can start to see how it might apply to football.
What is a Dead Heat?
A dead heat is basically a result that can't be separated. This is where two or more selections finish in a tie for first and both selections are deemed to be winners. In football, this is probably most common with the leading goal scorer market, where two or more players in the same league or competition are tied on the same number of goals. This would be referred to as a dead heat.
However, the bookmaker can't pay out on bets for both of them as winners as they would make huge losses – we've written articles already on how they work margins into their prices to guarantee profits – and so the dead heat rules come into play.
What are the Dead Heat Rules and How do They Work?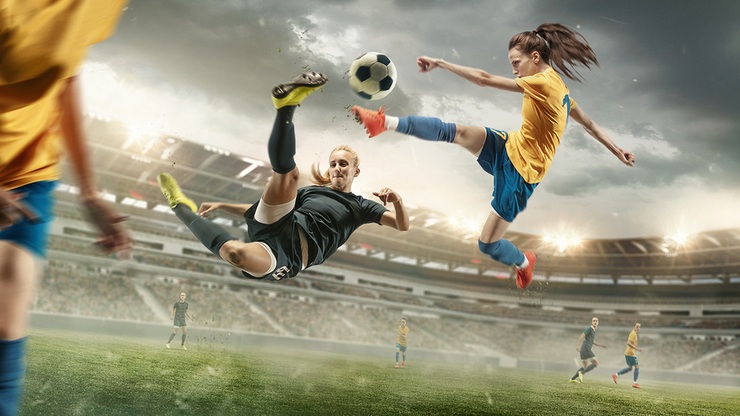 As with most things, the bookmakers have rules in place to protect them from dead heats and having to pay out on multiple winners.
The first thing to note is that they do pay out on all winners that are tied in a dead heat, but they will adjust the stake of each bet to reflect the 'dead heat stake', which in turn alters the payout that you get as a punter.
The stake that you place will be divided by the number of selections in the dead heat. For example, let's say that there are three players tied for leading goalscorer, in this case your initial stake would be divided by 3 to get your new stake. The odds for the bet will remain the same.
So, if you placed a £10 bet on a market that ended with 3 ties, then your bet would now become £3.33.
It's also worth noting that you would not be refunded the remaining balance. For the bet above, you wouldn't get the £6.67 difference returned to you as it all ties in as part of your bet. Some find this a little unfair, but then your pick hasn't won the initial bet outright, which technically is what you are betting on at the start, so it's better than nothing. Also bear in mind that bookies are paying out on winning bets for more than one selection as well.
Think of it like this; one part of your bet has lost and the other part has won.
The Bookmaker Works This out for You
Before we move on with the article we just wanted to allay any concerns you may have about the maths of all this. The bookmaker will work all of this out for you. This isn't something that you need to contact them about to get your winnings or anything like that, and it's a pretty common rule that is used in lots of other sports aside from football as well, so if you bet on other stuff it's worth learning.
Theoretical Example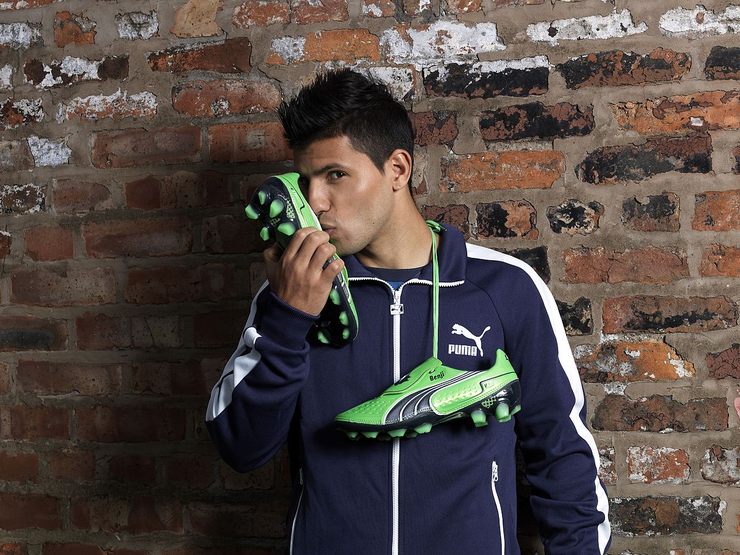 Just to cover any confusion, we would like to run through a couple of theoretical examples that should help you to fully grasp the concept of dead heat rules.
Let's say that you place a bet on Sergio Aguero to be the Premier League's top scorer at the start of the season. You place a bet of £50 at odds of 20.00 which, if the bet were to win, would see you return £1000.
At the end of the season Aguero has scored 25 goals, but so have three other players, meaning that there is a 4-way tie for the top goalscorer for the season. To work out our adjusted heat stake, we need to divide our £50 stake by 4.
£50 / 4 = £12.50
The odds of 20.00 that we took at the start of the season still stand, so now we use our new stake of £12.50 to get our total returns. In this case, that would be £12.50 x 20 = £250. Even though you lost £37.50 from your stake you are still way up.
The next example is one that is super-rare, but we still want to include it so that you are prepared for all eventualities.
In the Premier League, if two teams finish on the same number of points with the same goal difference and the same number of goals scored, and providing that they are not playing for either winners, European qualification spots, or relegation, then they will be officially ranked in the same position. This is likely going to be from spots 8 through 15 or so, depending how close the season has been.
With that in mind, you can also bet on the exact finishing positions for each club. The odds are huge and not a great number of bookies offer it, but it is out there. This obviously leaves the door open for another tie situation.
For our example we back Newcastle United to finish 10th in the league, with a £10 stake at odds of 100.00. They actually end up finishing tied for 10th place with Leicester City as an official result.
In this case we would then divide our stake by 2 (given that there are two teams involved in the tie) to create a new bet of £5. We multiply this by our initial odds of 100.00, getting a tidy return of £500.
How does it Work with Each Way Bets?
The process takes on another level of funky for each way bets, but again, it's the same formula, you just need to work a little harder to get the result.
Each way betting in football is actually quite rare, so this is another example that doesn't come up all that often. For those that don't know, each way betting is where your bet is split into two; a win and a place bet. You win money if your picks wins and/or places for that market. We aren't going to go into detail here, but we've written a big article on each way betting for football, so it's worth checking that out.
If a dead heat were to occur in an each way bet then you are going to need to adjust each section of the bet to get the adjusted odds. Let's run through a quick example of how it will work.
You've placed a bet on David De Gea to have most clean sheets in a Premier League season. It's an each way bet, with the booking paying top 2 spots and ¼ odds. You stake £50 each way, with a total bet of £100 at odds of 10.00.
De Gea finishes second overall, with 10 clean sheets, but, two other keepers also have 10 clean sheets, meaning that there are now 3 goalkeepers that are tied for second.
The first thing to note is that you have lost your "win" part of the each way bet. However, as De Gea has finished 2nd you have technically won your place bet.
The place bet terms state that they are paying ¼ of the odds, so your new odds become 2.50. Originally you would have £50 on this, but as it's a dead heat with three other players, we now need to divide this amount by 3. This makes it £16.67 at odds of £2.50, giving us a £41.67 return. Nothing to celebrate sure, but at least you didn't lose all of your money.
It's definitely one of those that sounds a lot more complicated than it actually is when you take it step by step, so bear that in mind when trying to work it out.
The Golden Boot
The Golden Boot is an award given to the top goalscorer of each World Cup, and it's a market where you can get a dead heat much more often than any other.
One of the most recent came about in 2010 when 4 players were tied with 5 goals for the Golden Boot. This included Thomas Muller of Germany, David Villa of Spain, Wesley Sneijder of Netherlands, and Diego Forlan of Uruguay.
In fact, this has occurred at multiple World Cups, including USA 1994 and Chile 1962.
A similar occurrence came about in Euro 2012 when there were actually 6 players all tied with 3 goals. This is one of the largest number of ties ever in a dead heat betting market for football.